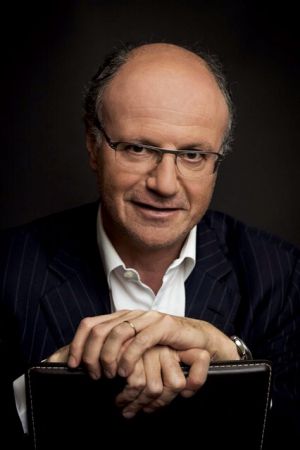 Our real estate business has been in existance for more than 20 years and we have always placed greater importance on discretion and confidentiality than being known to a wider public.
One of our strengths is that you and those who approach us, very often do it on the basis of personal relationships or at the recommendation of others.
Maintaining priviliged relationships with our clients, they know they can rely on us to listen and to give advice.
Many of you and others, network with friends and contacts in connection with renting, selling or searching for an apartment in Paris, Montfort l'Amaury, Megeve, or in Genève and New York.
Thanks to our multilingual senior talent team we have become a truly international real estate agency. This is very much due to our clients and their recommendations that we have developed a unique and exceptional network, and for this we extend our thanks every day!
MEYERS real estate is also part of a private club of forty partner agencies chosen and selected while remaining your sole interlocutor.
Over the years we have worked closely with our loyal partners - notaries, architects, interior decorators and others, in all of whom we have every confidence.
We remain a small and close-knit team, true to our image, thus assuring you the very best service at all times.
Please don't wait ! Real estate is our passion and and we look forward to meeting and working with you very soon.
Don't hesitate to
contact us
!
David Meyers and his team